510-785-2480
The Leading Bay Area Business Phone Service Provider
Teledynamic Communications has been the premier provider of telephone systems for business in the San Francisco Bay Area for 30 years. We focus on three core services to you - On-Premise PBX, Hosted PBX and SIP trunking solutions for Bay Area companies of all sizes. Our business phone solutions compare to Cisco, Shoretel, Avaya and 8x8 but are vastly superior in price and performance.
Get the SIP
Trunking Checklist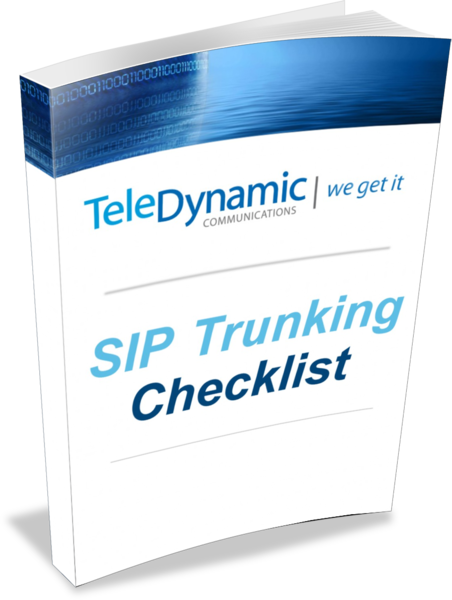 Download Your FREE SIP Trunking Checklist
If you're thinking about getting SIP Trunking for your business but you're not sure how to get started, this free eBook is for you. It's packed full of useful tips you need to know before moving over to SIP Trunking.
Is Your Network Ready for Hosted PBX?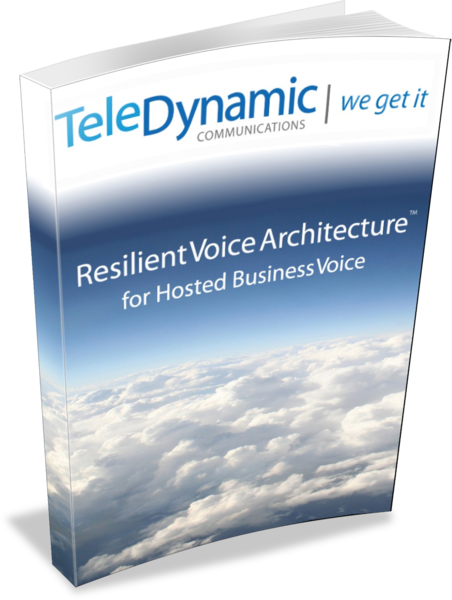 Think Hosted PBX is Plug and Play?

Think Again...
National hosted PBX providers work on the "Ship & Pray" method. They ship your phones and pray they work!
Not at Teledynamic. We know every client network is different. Our certified SIP engineeers make sure your network is perfectly optimized for hosted voice. Read how we do it with this free ebook!
Case Study: Forward Management and Digium Switchvox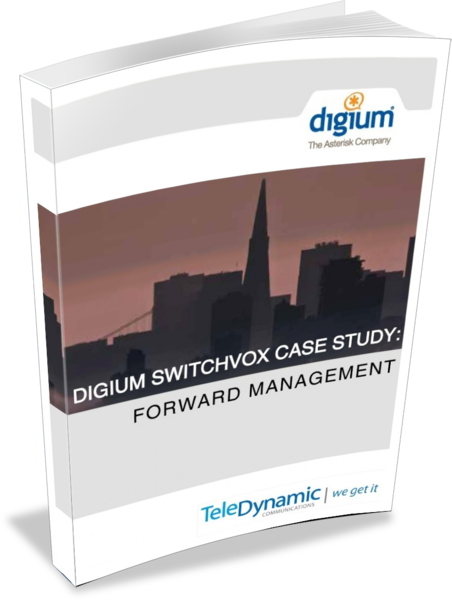 You Want it Better, Faster and Cheaper?

How About All Three?
When San Francisco risk management firm Forward Management needed a reliable, affordable voice solution fast, Teledynamic delivered with a Digium Switchvox solution that knocked their socks off.
Download the case study to learn more!
Time Is Running Out on the Old Telephone Network...
Business voice communications is changing. In a few years, the old telephone network will go dark, replaced by pure IP-based voice communications. Let Teledynamic help you see the light!
Awards

Teledynamic is honored to be chosen as the 2013 Digium Pinnacle Partner Award. Read More...
Testimonials
We love our customers. And over the years, they've returned the love with great testimonials about our great service. Read More...